The Government of Israel has announced a new set of regulations on the arrivals and departures from Ben-Gurion Airport (TLV) during the Covid-19 pandemic.
The daily limit of 3,000 passengers entering the country has been cancelled.
Since 20 March, there are no restrictions on the number of people allowed to enter the country.
According to the new regulations, flights will be determined based on the capacity of the airport to receive passengers and conduct Covid-19 tests.
Additionally, travellers will no longer be required to go through regular temperature checks while entering the terminal and before boarding.
Israelis travelling abroad from the country will also not be required to submit a request to a special committee for travel approval.
However, they will have to take a Covid-19 test before their return flight.
This change comes after the country's High Court of Justice (HCJ) cancelled the earlier travel restrictions despite concerns from the Ministry of Health (MOH) that the individuals returning to the country might be infected with coronavirus variants.
Jerusalem Post reported that these new guidelines will be followed for one week and until 28 March.
The Israeli Government has also reopened the Taba Border Crossing between Israel and Egypt on 20 March.
Israeli tourism Minister Farkash-Hacohen tweeted: "After a year of being closed, the Taba Border Crossing will be open. The opening will only take place after logistical preparations are undertaken."
Free Report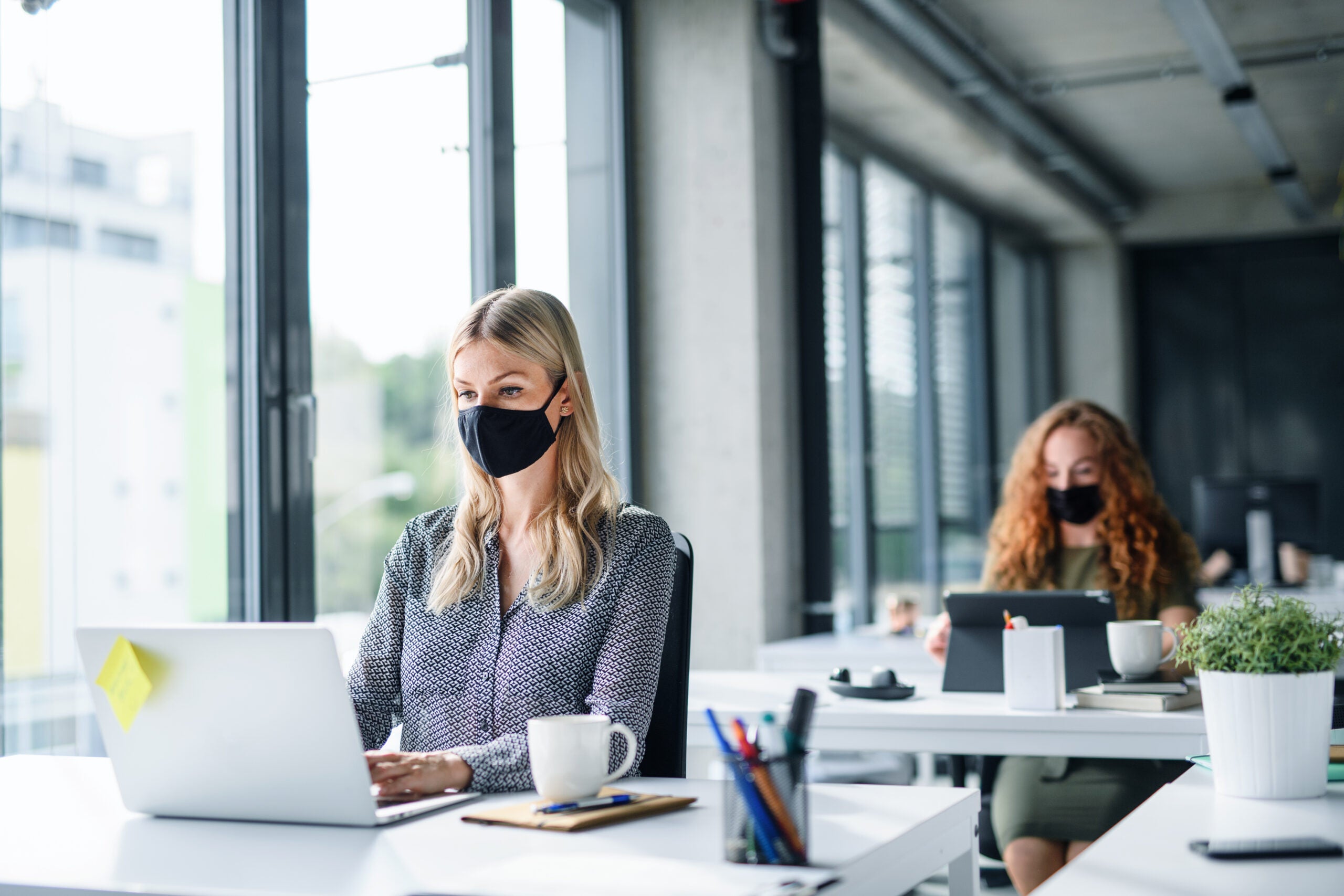 Navigate your business through the 'new normal'
COVID-19 continues to dominate headlines the world over. It has already affected our lives forever. The way we work, shop, eat, seek medical advice, and socialize will all be different in the future. Quite how different remains to be seen, but all industries must plan for multiple eventualities.
Faced with an explosion of conflicting information on how to plan and implement successful recovery strategies, decision-makers are in dire need of a single, reliable source of intelligence. 
GlobalData's COVID-19 Executive Briefing gives you access to unparalleled data and insights to successfully navigate the uncertain road to recovery across the world's largest industries. Understand every aspect of this disruptive theme by delving into:
 COVID-19 infection update, with statistics on the spread, testing by country, as well as the latest data on vaccines and therapeutic developments

 
Economic impact overview, covering stock market indices, GDP, unemployment rates, policy responses & GlobalData's economic recovery scorecards

 

Sector developments, with access to sector insight summaries, cross-sector indices and the leaders and laggards in each industry vertical

 
Whatever your company's imminent strategic plans, the long-lasting impact of COVID-19 must not be overlooked. Find out how to futureproof your business operations – download our report today.
by GlobalData