International Air Transport Association (IATA) has released its latest estimates, which show that the impact of Covid-19 on the aviation industry in the Asia-Pacific region has worsened.
Earlier this month, IATA released its updated analysis stating that global airline passenger revenues will decrease by $314bn this year, which marks a decline of 55% compared to the previous year.
As per the estimates, Asia-Pacific airlines will record a revenue decline of $113bn compared to last year, which is the biggest drop of all the regions.
Asia-Pacific will also see a 50% decrease in passenger demand this year compared to last year. The estimate in March stated that there would be a 37% decrease in passenger demand this year.
IATA states that the revenue and demand estimates are based on the travel restrictions put in place since the last three months, as well as the gradual lift in restrictions in domestic, regional and intercontinental markets.
IATA Asia-Pacific regional vice-president Conrad Clifford said: "The situation is deteriorating. Airlines are in survival mode. They face a liquidity crisis with a $61bn cash burn in the second quarter. We have seen the first airline casualty in the region.
"There will be more casualties if governments do not step in urgently to ensure airlines have sufficient cash flow to tide them over this period."
Clifford stated that India, Indonesia, Japan, Malaysia, the Philippines, Republic of Korea, Sri Lanka and Thailand are the priority countries that need to come up with an action plan.
The measures should include direct financial support, loans and loan guarantees, along with support for the corporate bond market. In addition, airlines should be offered tax relief.
Clifford added: "Providing support for airlines has a broader economic implication. Jobs across many sectors will be impacted if airlines do not survive the Covid-19 crisis. Every airline job supports another 24 in the travel and tourism value chain.
"In Asia-Pacific, 11.2 million jobs are at risk, including those that are dependent on the aviation industry, such as travel and tourism."
Free Report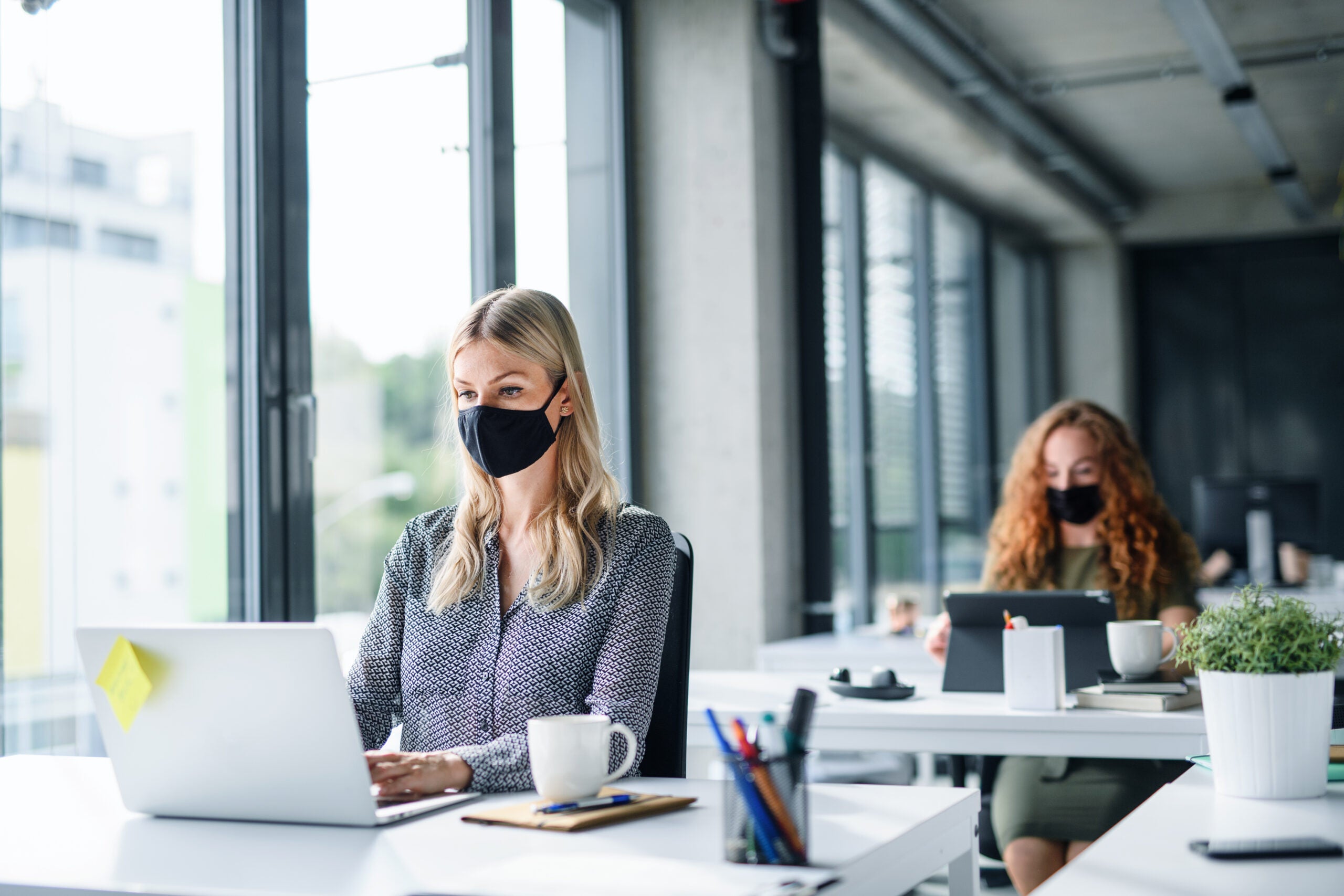 Navigate your business through the 'new normal'
COVID-19 continues to dominate headlines the world over. It has already affected our lives forever. The way we work, shop, eat, seek medical advice, and socialize will all be different in the future. Quite how different remains to be seen, but all industries must plan for multiple eventualities.
Faced with an explosion of conflicting information on how to plan and implement successful recovery strategies, decision-makers are in dire need of a single, reliable source of intelligence. 
GlobalData's COVID-19 Executive Briefing gives you access to unparalleled data and insights to successfully navigate the uncertain road to recovery across the world's largest industries. Understand every aspect of this disruptive theme by delving into:
 COVID-19 infection update, with statistics on the spread, testing by country, as well as the latest data on vaccines and therapeutic developments

 
Economic impact overview, covering stock market indices, GDP, unemployment rates, policy responses & GlobalData's economic recovery scorecards

 

Sector developments, with access to sector insight summaries, cross-sector indices and the leaders and laggards in each industry vertical

 
Whatever your company's imminent strategic plans, the long-lasting impact of COVID-19 must not be overlooked. Find out how to futureproof your business operations – download our report today.
by GlobalData