---
Visit our Covid-19 microsite for the latest coronavirus news, analysis and updates
---
Follow the latest updates of the outbreak on our timeline
Read about the different safety measures adopted by international airports
---
Two British Airways baggage handlers working at London Heathrow Airport, UK, have tested positive for the Covid-19 coronavirus.
According to Bloomberg, British Airways parent company IAG said in an email that the affected people are under isolation in their homes.
The company is now testing its other Heathrow workers for the coronavirus.
In a separate email, an official from Heathrow said: "The welfare of our passengers and colleagues is our top priority."
A team from Public Health England is now in place at the airport to tackle any Covid-19 situations that may arise.
In addition, British Airways has cancelled its flights to China until April and has also cut journeys to Europe, Japan and South Korea.
Last month, London Heathrow Airport announced plans to 'deep clean' its terminals in order to limit the spread of Covid-19 at the airport.
If directed by health authorities, the airport will also conduct passenger temperature monitoring.
The Holiday Inn Heathrow Ariel hotel at London Heathrow was block-booked to serve as a potential quarantine zone for people entering the UK with Covid-19 symptoms.
The UK Department of Health said that the hotel will be closed for as long as needed and will be used for the coronavirus patients at least until March.
The epidemic has so far killed more than 3,800 people and infected more than 110,000 people around the world.
The UK has confirmed 280 Covid-19 cases in England, Northern Ireland, Wales and Scotland. The country has also reported three deaths due to the disease.
In other news, India's Indira Gandhi International Airport in Delhi has planned to separate the baggage claim belts for 12 countries heavily affected by coronavirus.
Free Report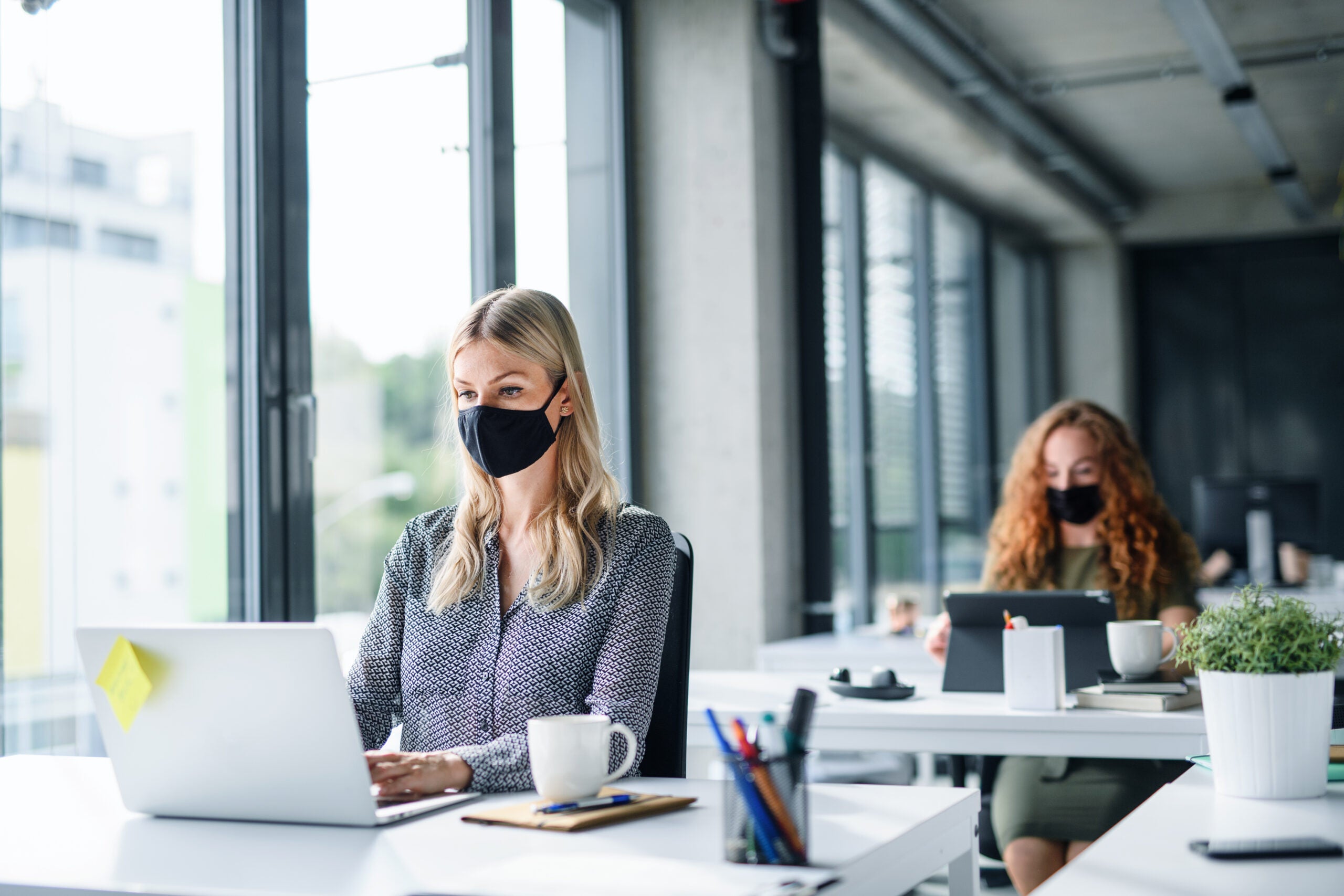 Navigate your business through the 'new normal'
COVID-19 continues to dominate headlines the world over. It has already affected our lives forever. The way we work, shop, eat, seek medical advice, and socialize will all be different in the future. Quite how different remains to be seen, but all industries must plan for multiple eventualities.
Faced with an explosion of conflicting information on how to plan and implement successful recovery strategies, decision-makers are in dire need of a single, reliable source of intelligence. 
GlobalData's COVID-19 Executive Briefing gives you access to unparalleled data and insights to successfully navigate the uncertain road to recovery across the world's largest industries. Understand every aspect of this disruptive theme by delving into:
 COVID-19 infection update, with statistics on the spread, testing by country, as well as the latest data on vaccines and therapeutic developments

 
Economic impact overview, covering stock market indices, GDP, unemployment rates, policy responses & GlobalData's economic recovery scorecards

 

Sector developments, with access to sector insight summaries, cross-sector indices and the leaders and laggards in each industry vertical

 
Whatever your company's imminent strategic plans, the long-lasting impact of COVID-19 must not be overlooked. Find out how to futureproof your business operations – download our report today.
by GlobalData