---
Visit our Covid-19 microsite for the latest coronavirus news, analysis and updates
---
Follow the latest updates of the outbreak on our timeline.
Airports around the world have started screening passengers arriving from China, including Hong Kong, for the deadly coronavirus.
The new virus that appeared in Wuhan, China, last month, has killed six people and infected hundreds.
The coronavirus is part of the same family as Severe Acute Respiratory Syndrome (SARS), which claimed lives of more than 700 people in 2002 and 2003.
Coronavirus, which started spreading from animals to humans, is capable of human-to-human transmission.
India's Ministry of Civil Aviation has announced that all the passengers arriving from China at seven airports will be screened for the virus.
In addition to the previously announced Delhi, Mumbai and Kolkata airports, passengers will also undergo thermal screening at Chennai, Bengaluru, Hyderabad and Cochin airports.
Additionally, passengers experiencing acute onset of fever, cough and shortness of breath have been directed to report to the health units at the airport.
Airports in Russia have also commenced the screening of travellers who arrive from China to detect passengers who might have been infected by the coronavirus.
Reuters reported that airports in Sheremetyevo, Vnukovo, Yekaterinburg and Irkutsk have began the screening measures.
In Wuhan, China has implemented thermal scanning for people departing the airports. Japan and Hong Kong have also alerted the airports regarding the virus.
Following a directive from the US Center for Disease Control and Prevention (CDC) and Customs and Border Protection (CBP), 'enhanced health screenings' were launched at three airports: San Francisco (SFO), New York (JFK), and Los Angeles (LAX) on 17 January.
The US registered its first case of the virus on 21 January in Seattle, Washington. The patient returned from Wuhan on 15 January. Screening has also been launched at Atlanta and Chicago airports.
South Korea, Nigeria, Bangladesh, Australia, Italy, Singapore and Malaysia have also adopted various measures at the airports to identify infected passengers.
This week, scientists at the National Institutes of Health (NIH) in the US started working towards a vaccine against the coronavirus.
Additionally, the World Health Organization (WHO) is holding an emergency meeting today to assess the severity and determine if it is an international health emergency.
Free Report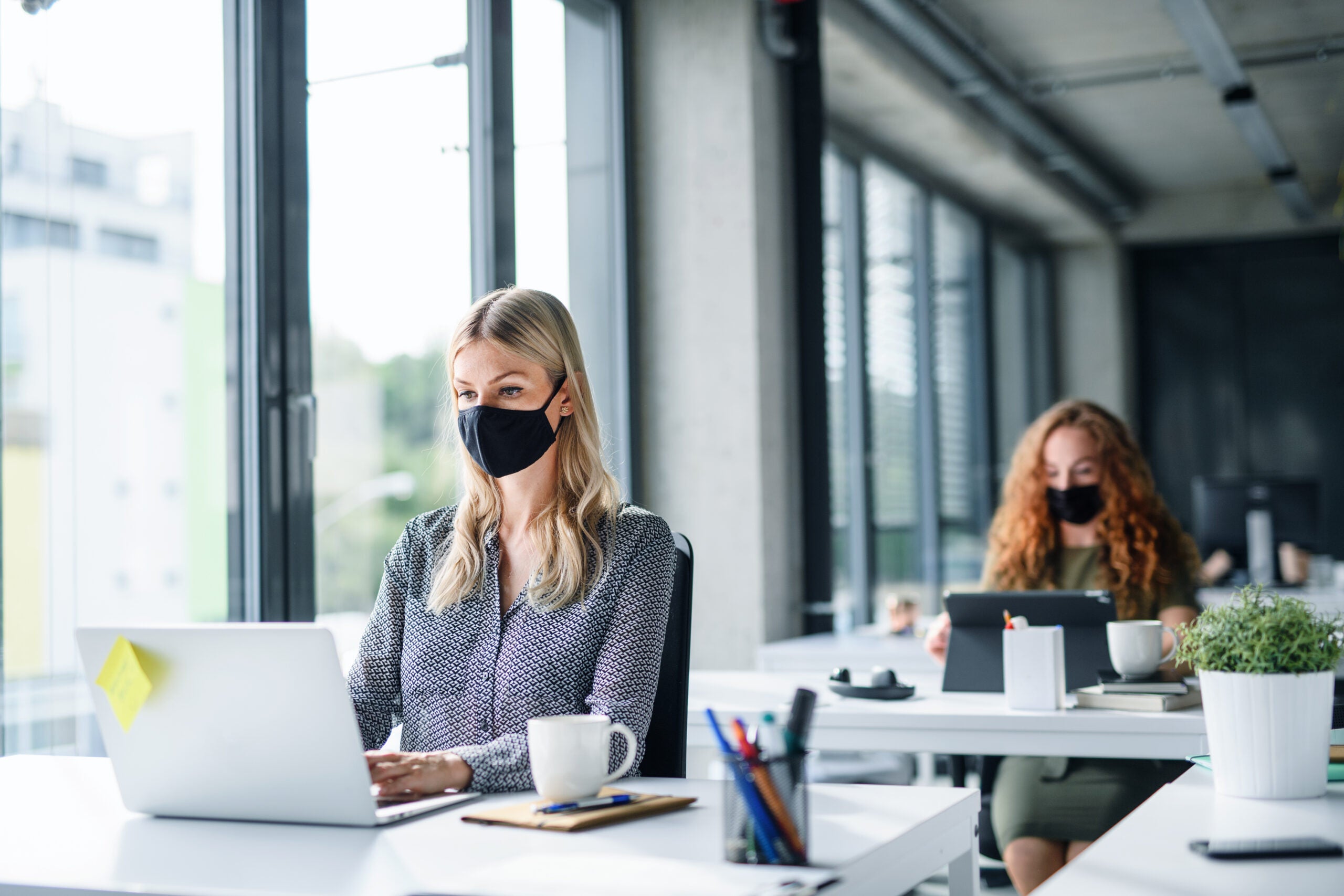 Navigate your business through the 'new normal'
COVID-19 continues to dominate headlines the world over. It has already affected our lives forever. The way we work, shop, eat, seek medical advice, and socialize will all be different in the future. Quite how different remains to be seen, but all industries must plan for multiple eventualities.
Faced with an explosion of conflicting information on how to plan and implement successful recovery strategies, decision-makers are in dire need of a single, reliable source of intelligence. 
GlobalData's COVID-19 Executive Briefing gives you access to unparalleled data and insights to successfully navigate the uncertain road to recovery across the world's largest industries. Understand every aspect of this disruptive theme by delving into:
 COVID-19 infection update, with statistics on the spread, testing by country, as well as the latest data on vaccines and therapeutic developments

 
Economic impact overview, covering stock market indices, GDP, unemployment rates, policy responses & GlobalData's economic recovery scorecards

 

Sector developments, with access to sector insight summaries, cross-sector indices and the leaders and laggards in each industry vertical

 
Whatever your company's imminent strategic plans, the long-lasting impact of COVID-19 must not be overlooked. Find out how to futureproof your business operations – download our report today.
by GlobalData