The Covid-19 outbreak is jeopardising tourism in the most visited country in the world.
With 20,149 declared cases and 860 related casualties (as of 24 March), France is currently amongst the most affected countries.
A number of restrictive measures have already been taken to curb the contagion and, as such, it is safe to say that the country will not welcome 92.9 million foreign visitors in 2020 like it did last year.
However, the situation in China and lessons from the past offer glimpses of hope for French tourism.
A radical response from the French Government
In mid-March, the French Government adopted a series of drastic containment measures, seven weeks after the first reported case in the country.
A strictly enforced isolation (only allowing residents to go out when absolutely necessary) was for instance implemented for two weeks on 17 March and it is expected to be extended by at least another fortnight.
Similarly, only public services and essential businesses can remain open and cruises are no longer allowed to call in French ports, with a majority of these restrictions also applying to France's overseas territories.
Transport within the country is limited as well, with trains running at 30% of their normal capacity.
French tourism at a complete standstill at least until May
Besides these restrictions, travelling to France is particularly difficult, with most neighbouring countries having closed their borders, and with Air France, the flag carrier, and easyJet, the second biggest airline in the country, grounding 90% of their fleets.
This drop in international flights will lead to the temporary closure of a number of airports, including Paris Orly, which welcomed 31.8 million passengers in 2019.
The risk of a definitive closure also looms over smaller regional airports, as they often depend on the operations of a limited number of airlines.
However, if the evolution of Covid-19 in China is of any indication, France should start seeing the positive effects of the aforementioned measures in approximately one month's time.
The resilience shown after the various terrorist attacks that hit France hints that, as soon as the coronavirus is contained and international transport returns to a relatively normal situation, French tourism should be able to recover fairly quickly.
Domestic tourism in particular, which represented 205.9 million trips last year, could potentially give the French tourism industry a well needed boost should the situation be under control by summer, helped by a 'cabin fever' effect.
Free Report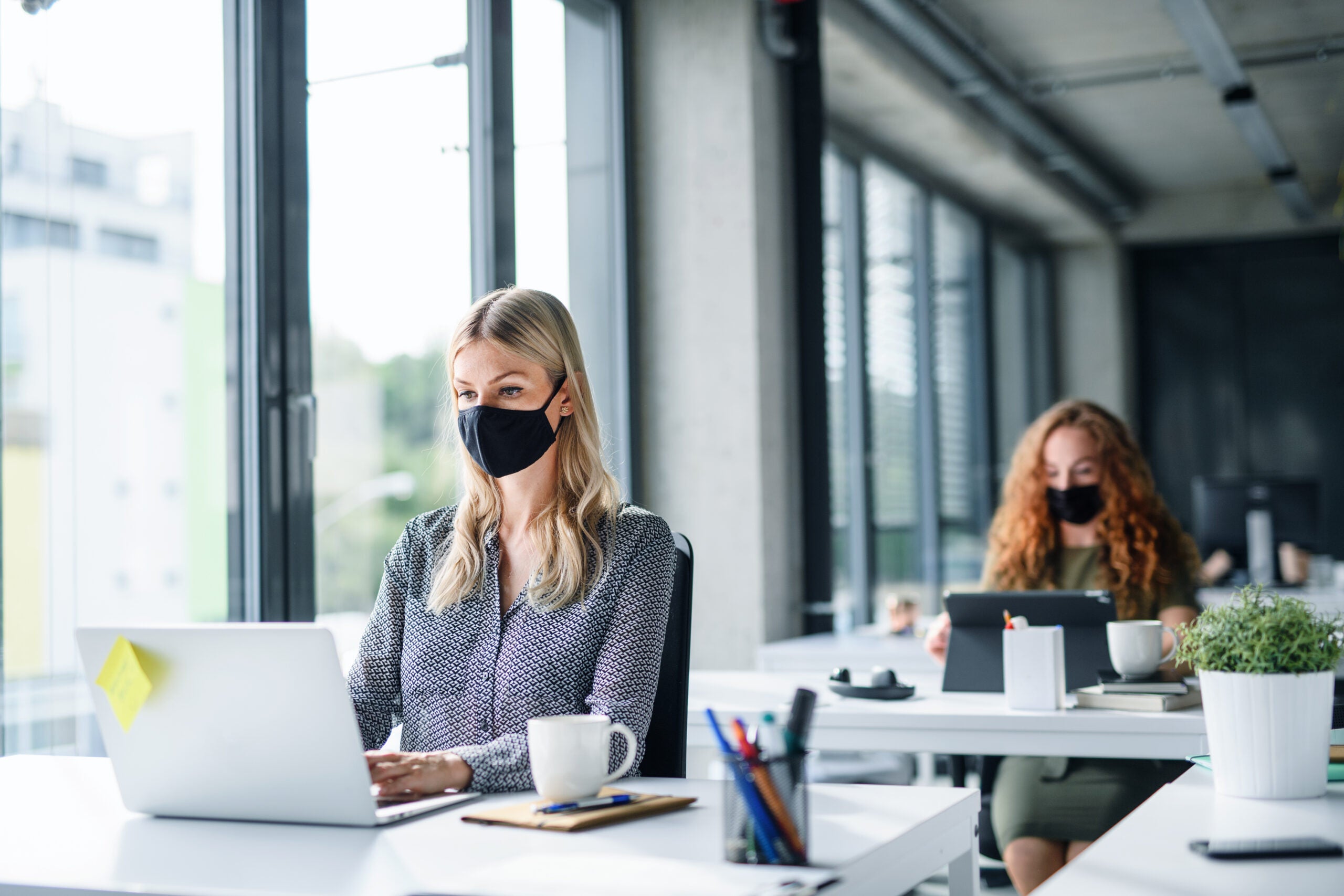 Navigate your business through the 'new normal'
COVID-19 continues to dominate headlines the world over. It has already affected our lives forever. The way we work, shop, eat, seek medical advice, and socialize will all be different in the future. Quite how different remains to be seen, but all industries must plan for multiple eventualities.
Faced with an explosion of conflicting information on how to plan and implement successful recovery strategies, decision-makers are in dire need of a single, reliable source of intelligence. 
GlobalData's COVID-19 Executive Briefing gives you access to unparalleled data and insights to successfully navigate the uncertain road to recovery across the world's largest industries. Understand every aspect of this disruptive theme by delving into:
 COVID-19 infection update, with statistics on the spread, testing by country, as well as the latest data on vaccines and therapeutic developments

 
Economic impact overview, covering stock market indices, GDP, unemployment rates, policy responses & GlobalData's economic recovery scorecards

 

Sector developments, with access to sector insight summaries, cross-sector indices and the leaders and laggards in each industry vertical

 
Whatever your company's imminent strategic plans, the long-lasting impact of COVID-19 must not be overlooked. Find out how to futureproof your business operations – download our report today.
by GlobalData